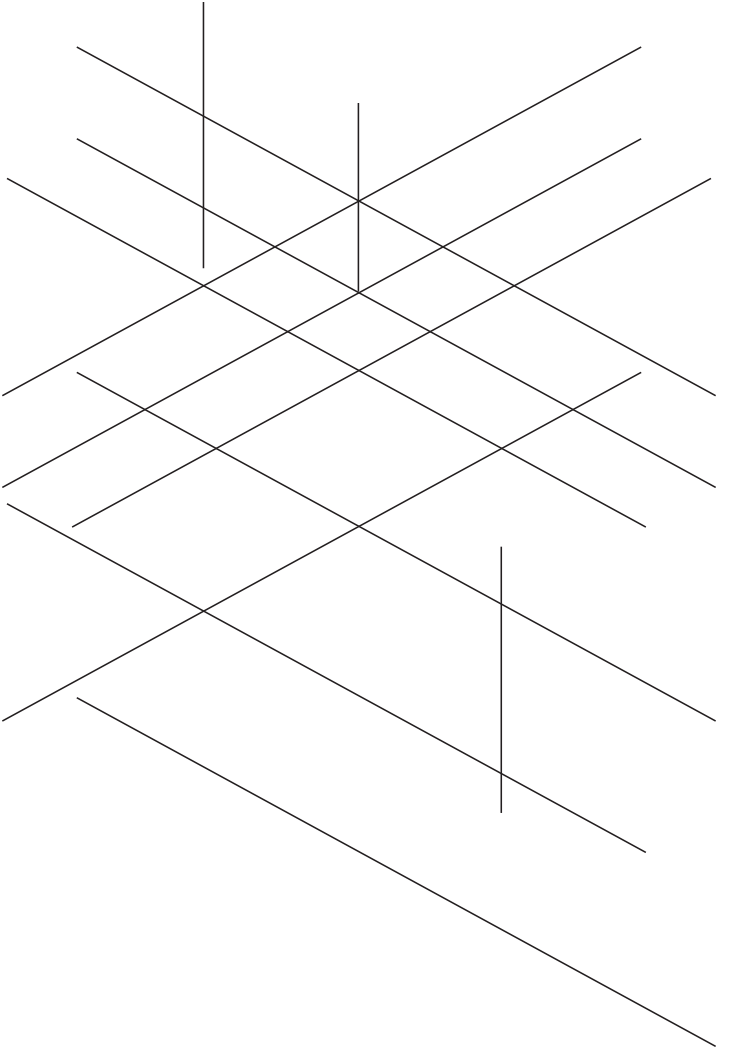 Our Services
Specializing in comprehensive interior detailing and space planning.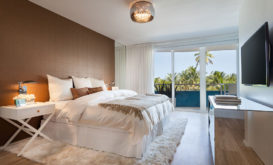 Architectural Consulting and MEP Design
We offer you architectural consulting for your project pursuant to the Florida Building Code. We work in close cooperation with companies specialized in mechanical, electrical, and hydraulic design, and also offer fire, alarm, sound, phone, and data services, among others. We also arrange final approval licenses in order to start the job.