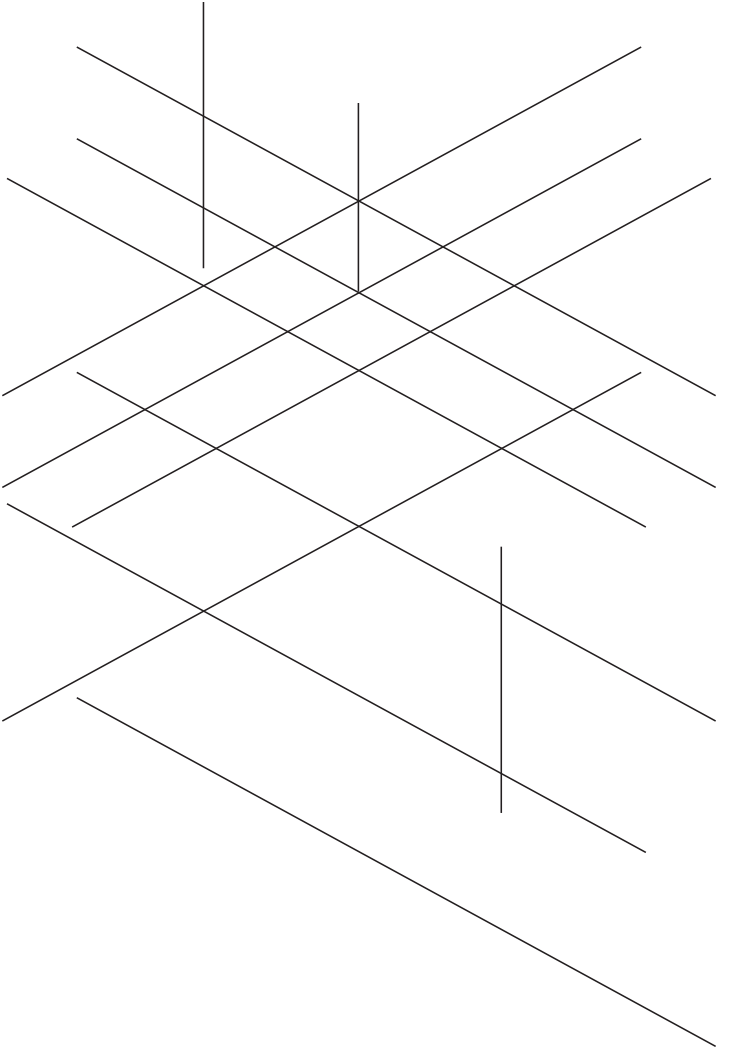 We are a Full Service Interior Design- Construction firm
Specializing in comprehensive interior detailing and space planning.
CP Contruction was created in 2004 with the purpose to offer a variety of services that meet all needs of the construction market. Our goal is to accompany our customers from the initial stage to the final completion of the project while honoring all the necessary steps.
A solid project design along with appropriate and balanced architectural, mechanical, structural, electrical, and plumbing consulting facilitates the observance of regulations to obtain licenses and to start a proper construction or remodeling site with a qualified Site Management and, at the same time, coordinated with Interior Design services in order to provide an ideal product at the best value.
We have been working, in joint venture, on several projects, and endeavor to satisfy the customer who wants to recommend his own designer according to his style. In this way, we had the opportunity to work with very experienced designers, known on an international scale, such as:
Briggs Edward Solomon
Miami
Andrea Mejía – Designer
Miami
Rafaela Simoes & Laila Frant
Miami
Antonio Tadrissi
Toronto
Adriana Hoyos – Designer
Miami | Quito
Quintanilla Arquitectos – Designer
México D.F
Andrea Chicharo – Designer
Rio de Janeiro | Miami
Daniela Misrahi
Miami | Buenos Aires
Meyer Davis
Miami | New York